Hardwood Floors Repair Company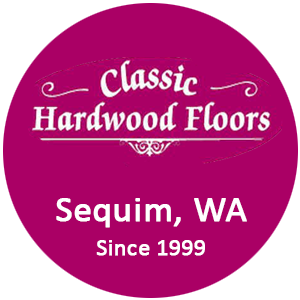 Although durable, wood floorboards are not invincible. They can be damaged by pets, water, kids, the moving of furniture, and more. That, however, does not mean you need to replace them entirely.
We can get your flooring looking beautiful again in no time, and we guarantee that you will be satisfied with our workmanship.
Hardwood floor repair services generally include:
Precision Repair: Repair of scratches, dents, nicks, watermarks, stains, and other minor surface damage.
Panel Repair/ Replacement: Floor panels that are broken, gouged, or cracked are repaired or replaced.
Restoration/ Refinishing: Restoration of original color and reduction of wear and tear with new factory finish.
Hardwood floors are a great addition to any house because of the beauty and value they add and hiring professionals for hardwood floor repair and refinishing services will keep your floor maintained and in top shape.