Hardwood Floors Refinishing Company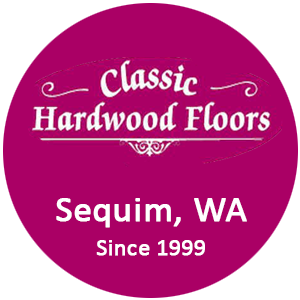 Real hardwood floors are a beautiful asset. Sometimes that beautiful asset is covered by years of dirt and use. Refinishing a hardwood floor can be a rewarding project if your wood floors appear worn especially in high-traffic areas like entryways, halls and kitchens.
One of the biggest advantages of solid hardwood flooring is that the flooring can be restored and refinished many times over it's life.
The refinishing process includes sanding and scraping the floors down to the natural Wood. Our process keeps mess to a minimum on most projects. We can usually complete the project in minimum time, letting you return to your normal schedule.
Three to four hours after the last coat is applied, you can walk in the area With socks and move furniture using felt padding. (Do not drag furniture across the floors, but lift and place it!)
However, if you have area rugs, you must wait seven days before you can lay them down again. The floors should be maintained in this manner for the first 36 hours after the last coat of finish is applied.