Hardwood Floors Installation Service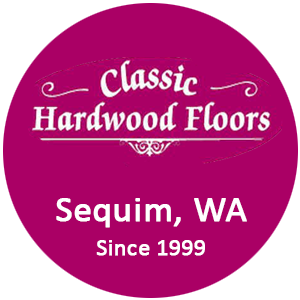 Hardwood floors are rich and inviting and they make a distinctive statement. There is a large variety in hardwood flooring, from boards with extreme character, graining, and color variation to those that are evenly colored and consistent. Hardwood can create a uniquely beautiful floor. Your kind of floor. Warm, stylish, and original.
We help you every step of the way after you've selected your new floor: We use professional on-site measurement, we remove the old flooring install your new floors. We do it all expertly, so your floor will look amazing and give lasting satisfaction.
Not only can we advise you on which type of wood would match the decor in the space that needs new flooring, but we can help you choose hardwood flooring that's best for the amount of traffic that room will get.
For instance, a softer hardwood such as cherry is not as good as oak for a high traffic area. Our hardwood floor installation specialists can help you decide.
We also install solid hardwood flooring and engineered wood flooring. Too many options? Our flooring installation experts can help you decide which type of flooring is best for which areas of your home so you can make the best decision.